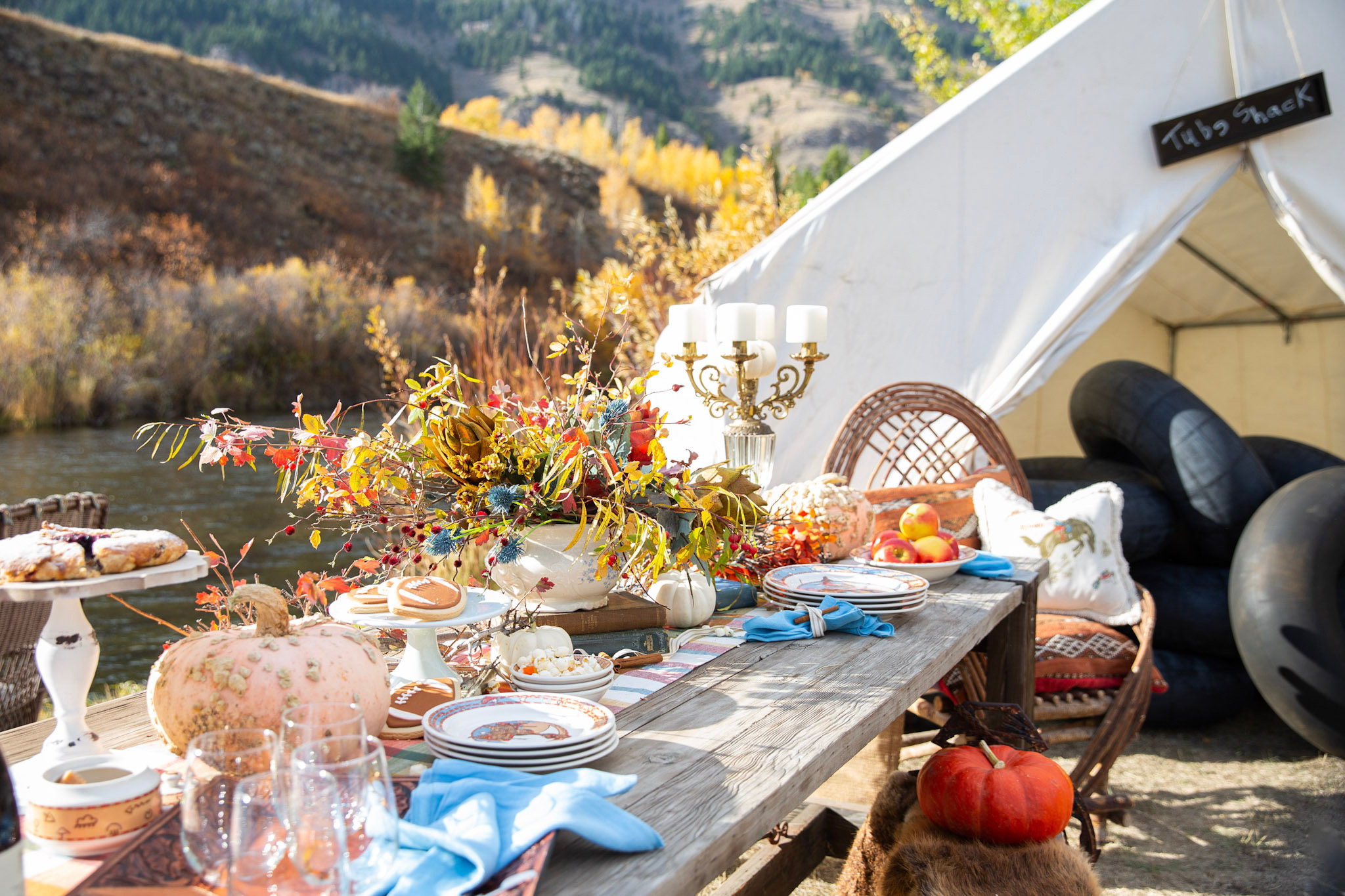 Styling Your Business or Event
I have styled private events, VIP parties, merchandised retail stores and can make anything look a 100% better than before. Please see the carousel above of things I can offer you.
Real estate STAGING & STYLING
I offer real estate companies and sellers a comprehensive staging package. Here is a timeline of what I offer:
Scout the Property to assess the overall project and provide an estimate.

Phase I - Clean up Sessions, Editing, Packing and Storing. I will bring bubble paper, bins and all necessary items to store. If it is a large job, I bring my assistant with me. This portion can take up to 2-3 days depending on the home.

Phase 2 - Hire photographer and schedule the photo shoot. I bring all items needed to stage the home and contract out to several interior design firms for usage of pillows and bedding. I procure fresh items such as flowers and vegetables for the kitchen and dining room for photography. I only hire photographers that I know can complete the job. I rarely work with other photographers. We work as a team in tandem to work efficiently and productively. Making sure we have the product you are paying for.
Other Resources:
Need a reference, just shoot me an email!
Check out the statistics for staging a home article: Reasons To Use a Home Stager or Stylist in Selling your Home